Wholesale
Specialty Coffee for Coffee Shops!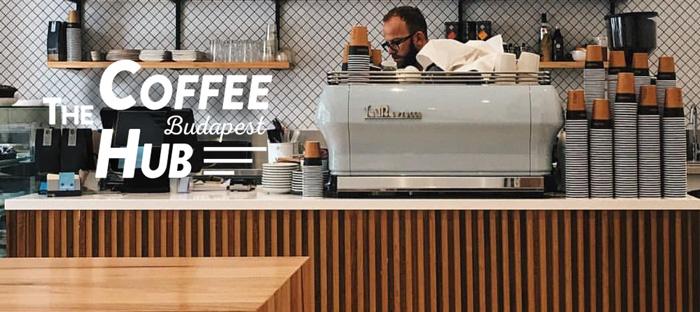 We offer wholesale prices to coffee shops, restaurants, offices for our specialty coffees.

/Beyond Within, Beanlight, Bird of Light and CoffeeHub are all part of the same corporation./
HOW TO APPLY TO SEE WHOLESALE PRICES?
1. Register on our website.
2. Call us on +36 20 281 9675 or +36 20 281 9897 so our colleagues may set your account to view wholesale prices.
3. We will notify you in a text message when your account is ready.
4. You can now log in to your account and place your order using wholesale prices.
5. Wholesale prices apply for all our specialty coffees in every available packaging.
6. We offer help in setting up your purchased coffee for our partners. We can also recommend fair prices for purchasing coffee machines, grinders, barista training or even consulting on opening a coffee shop.
7. We also offer coffee roasting of your own brand above a set quantity.
REQUIREMENTS TO RECEIVE A WHOLESALE PRICE ACCOUNT
- Registered company with a valid tax identification number.
- Minimum quantity of 3 kg in every order placed (this may be accumulated by any combination of our packagings - 200g, 400g, 1kg).
- Besides coffee shops we offer this system to restaurants and offices as well.
The CoffeeHub I Discovery Bliss Kft. I 2141 Csömör Csalogány u 27. I 1054 Budapest Alkotmány u 4.