Description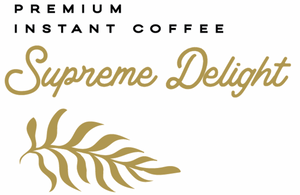 A smooth and balanced coffee with maple syrup, roasted hazelnut and milk chocolate in the flavour profile.
We make our instant coffee from the finest arabica specialty coffees to make sure you get the best quality possible.
Our misson at Supreme Delight: We work hard to source high quality specialty coffees from all over the world, to give you the best possible coffee experience.