All Specialty Coffee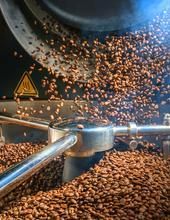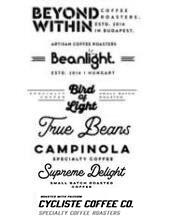 We offer one of the largest selection of specialty coffee, straight from the roasters.
INFORMATION: Here you can order from the specialty coffees of "Beyond Within",  "Beanlight", "Bird of Light", "True Beans", "Campinola", "Supreme Delight" and "Cycliste Coffee". Your order is transferred directly to our roastery, and it will be immediately scheduled for the next roast. 
All of our coffees are 100% arabica. 
Our roast day is Monday, so please make sure to send in your request before 6pm Sunday. 
For more information please visit: www.beyondwithin.hu I www.beanlight.hu I www.birdoflight.hu I www.truebeans.hu I www.campinola.com I www.supremedelight.hu I www.cyclistecoffee.com